Our Closing Hours
PUBLIC HOLIDAYS CLOSED
Monday 12th June 2023– CLOSED
Normal Hours Resume
Tuesday
 13th June 
– 9am  – 6pm
For all after hours please call 13 SICK (7425)
FLU VACCINES AVAILBLE NOW
OVER 65 AND UNDER 5 YEARS FREE WITH CURRENT MEDICARE CARD
To book make an appointment online
ADDED CONVENIENCE
We offer services onsite, such as pathology services, Registered Nurses, Immunisations, Care Plans, Dressings, WorkCover  and Medical Assessments.
BULK BILLING PRACTICE
we offer bulk billing to all patients holding a valid Medicare card for all Medicare-eligible procedures. This means no out-of-pocket cost for most general consultations.
UPDATED INFORMATION
BUPA and MEDIBNK and AHM overseas students – HICAPS  now available. Pay only GAP FEE*.
Make an appointment online or 9659 7759
OPENING HOURS
Monday – Friday 09:00 AM – 06:00 PM – Appointments Only 5pm-6pm
Saturday

TELEHEALTH ONLY

Sunday

TELEHEALTH ONLY 
Castle Towers Medical Practice
Bulk Billing General Practitioner's (GP's)
Castle Towers Medical Practice aims to provide the highest standard of patient care whilst incorporating a holistic approach toward diagnosis and management of illness. We are committed to promoting health, well-being and disease prevention to all patients. We do not discriminate in the provision of excellent care and aim to treat all patients with dignity and respect.
Our skilled doctors and nurse are responsible for your medical needs and work together to offer a wide range of general practice services, including:
General Health Assistance
Skin-Checks
Immunisations
Enhanced Primary Care
Men's Health
Family Medicine
Children's Health
Adolescent Health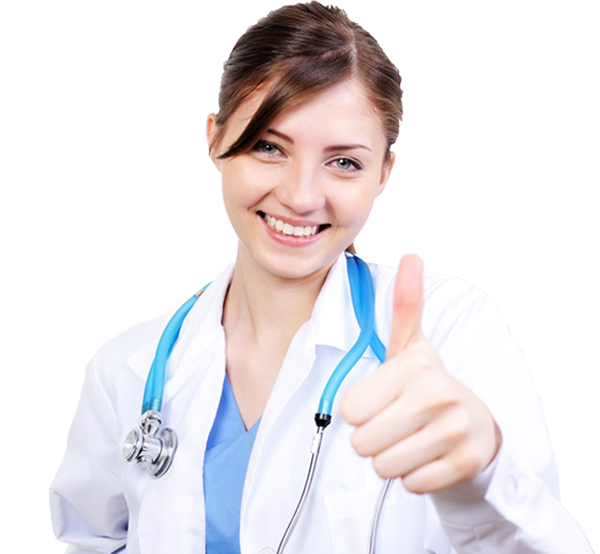 OUR OUTSTANDING SERVICES
WE GIVE YOU THE BEST

WHY WE DO
GET IN TOUCH

OUR LOCATION
Castle Towers Shopping Centre, Shop 226 Lower Level near Fresh Market.   Enter through Green Car Park, Castle Hill NSW 2154
CALL US
Phone : 02 9659 6655  |  02 9659 7759
Fax : 02 8317 4717
CONNECT ONLINE
Email: info@castletowersmedicalpractice.com.au